PRESENTATION
ROLMETAIS, founded in 1989, is a company that accumulated knowledge resulting from the know-how and experience of the company that acquired-Aços Calem, founded in 1962, counting on more than 50 years of experience in the STEEL sector.
Know more Video
OUR PRODUCTS
Know our products
Please feel free to present us a query indicating: Quality of material or application, quantities and final dimensions.
To see other qualities, please contact us. We will be happy to assist you!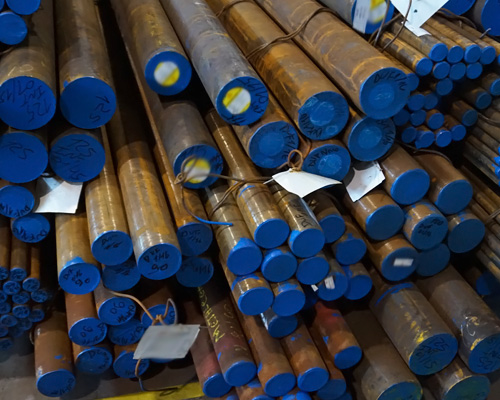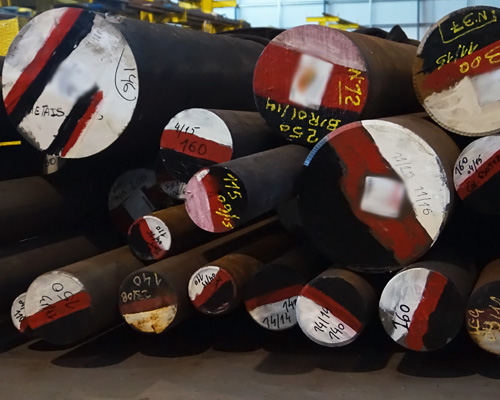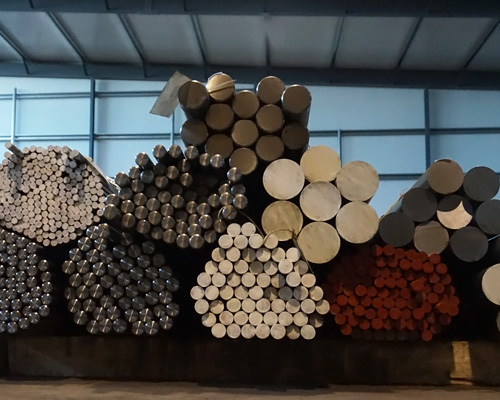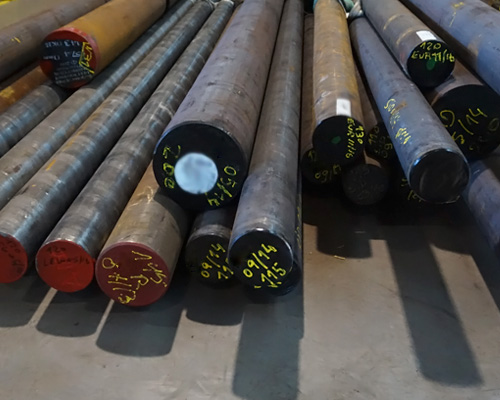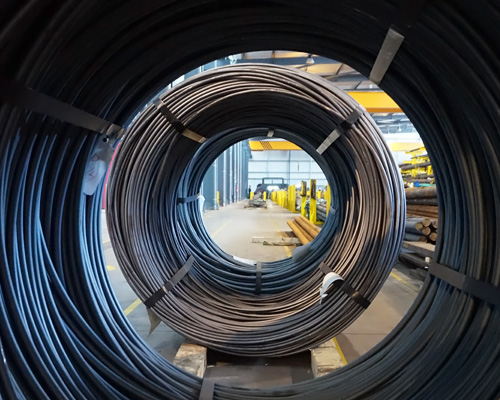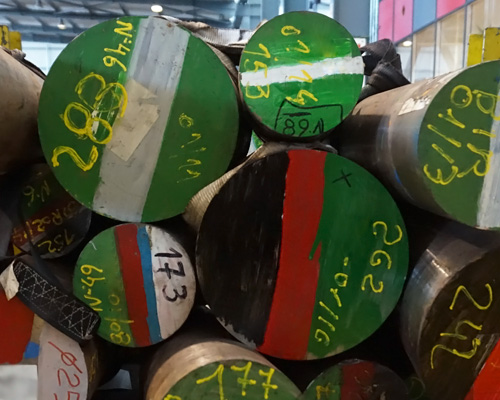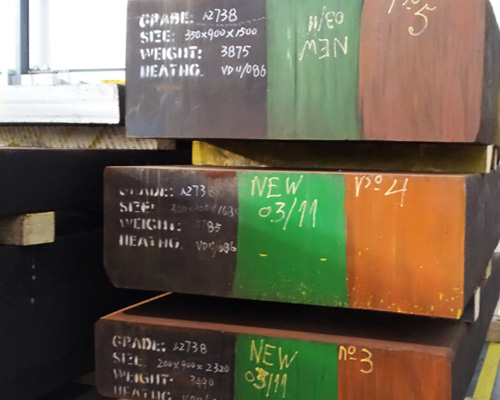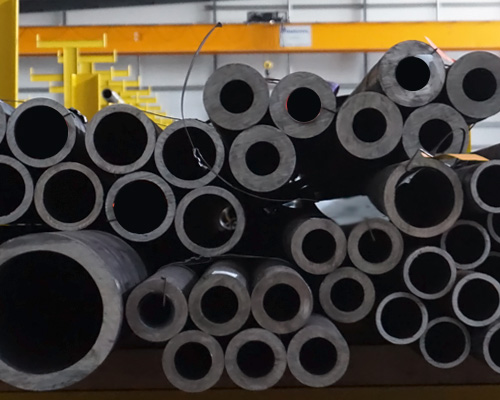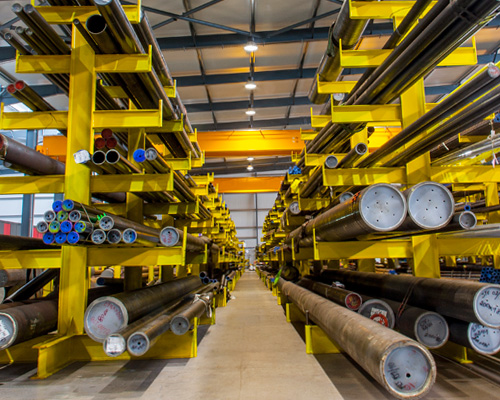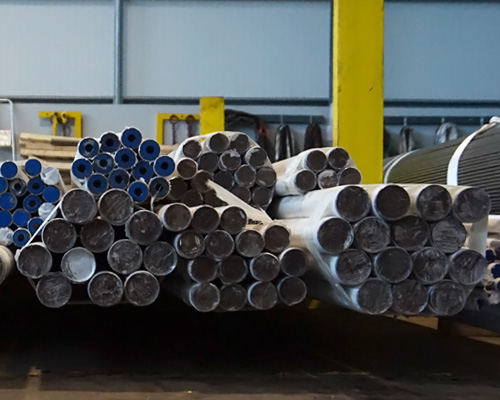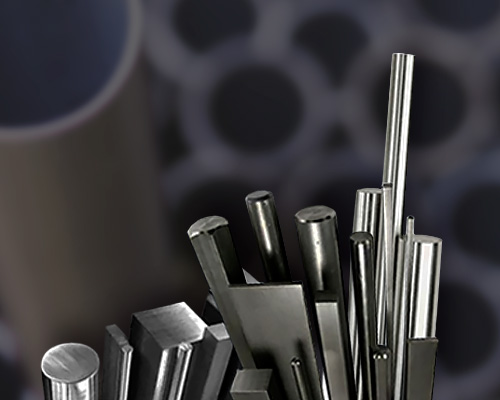 SERVICES
Know more about our services.

EQUIPMENTS

LARGE STOCK

OWN VEHICLES

FAST SERVICE
CONTACTS
See where we are based as well as the location of our branch in the south