LARGE EXPANSION OF HOLLOW BARS FOR MACHINING
ROLMETAIS has expanded, in large scale, its range and its stock of hollow bars for machining. This was possible because a new warehouse in the North was built, which enabled an increase in storage capacity about 150%.
Contact us: comercial@rolmetais.pt
SALE OF TIPS OF HOLLOW BARS FOR MACHINING AND OTHER STEEL TYPES
Our customers can access our Database of tips of hollow bars for machining and other steel types, being able to make selections according to the desired quality and dimensions, achieving a lower cost.
REFORMULATION OF THE OUTER AREA OF OUR BRANCH IN THE SOUTH
The parking and circulation area of trucks has been expanded about 50%, to facilitate the maneuver of large trucks.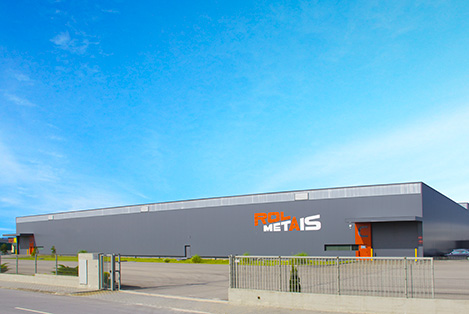 In 2012 ROLMETAIS moved its facilities in the north, to a total area of about 20.000m2 in the Ovar Industrial Zone.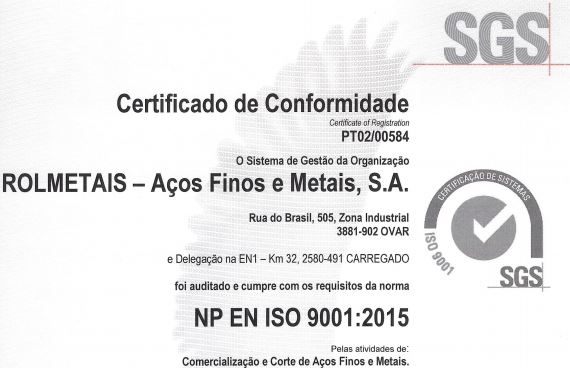 ROLMETAIS is certified by the quality standard ISO 9001, since April 2002.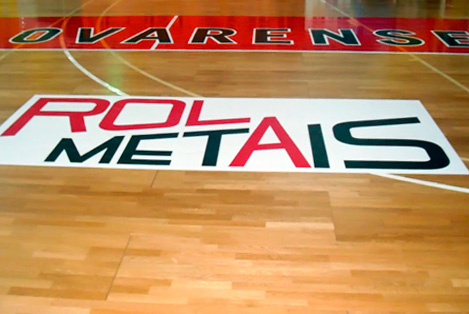 Rolmetais is sponsor of sports
ROLMETAIS has for many years sponsored several sports modalities, namely the 2 BASKET teams from Ovarense: men's and women's.